Here is how to make a good tight secure solder.
Before you start the process of soldering, start by putting your heat shrink tubing on the wire and slide it down at least 8-10 inches, or as far away from the solder joint as possible...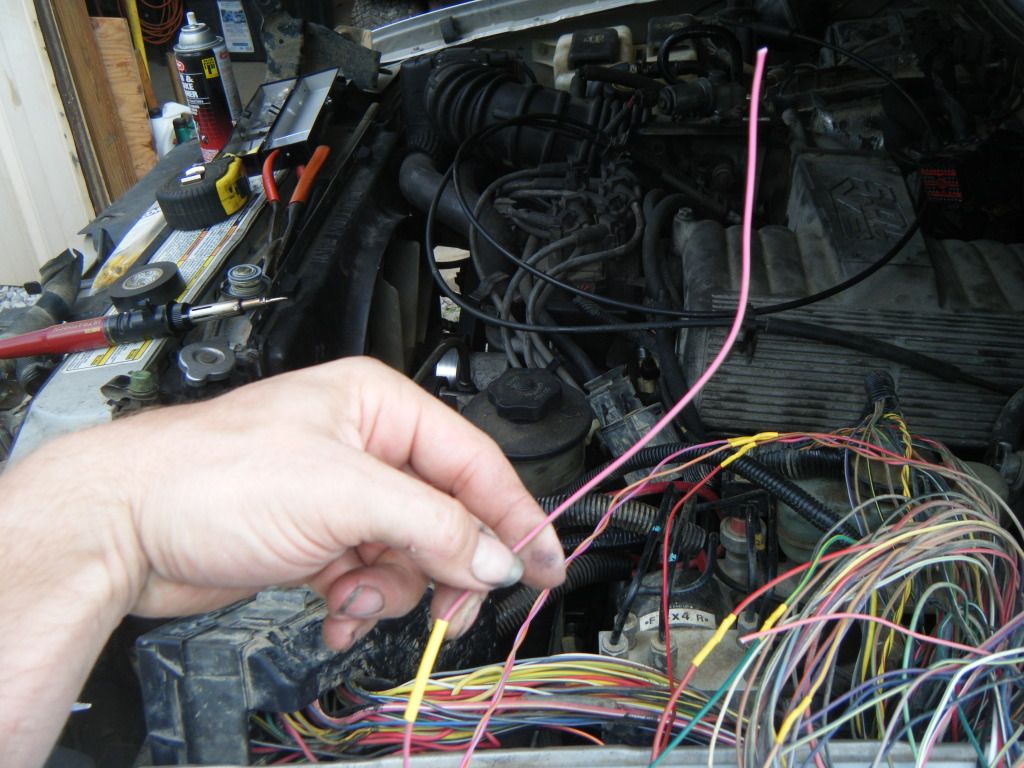 Take the two wires to be soldered together and strip them back about 1/2"....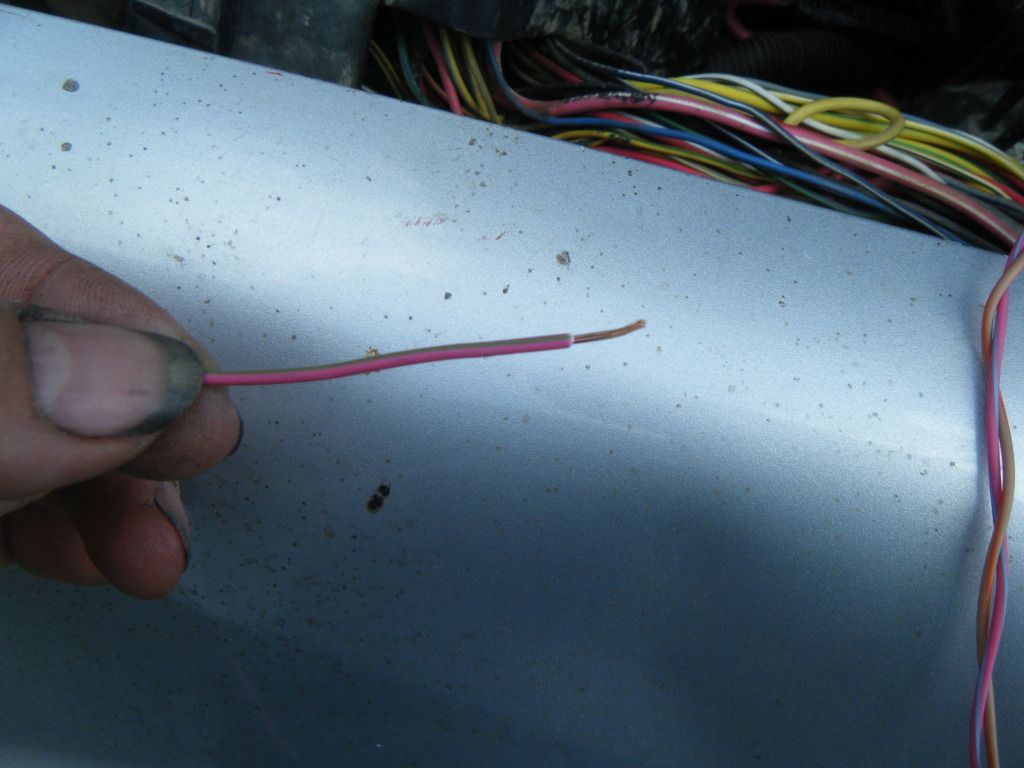 Push the wires together until they are touching the opposite wire's insulation, where they are somewhat weaved together, like this....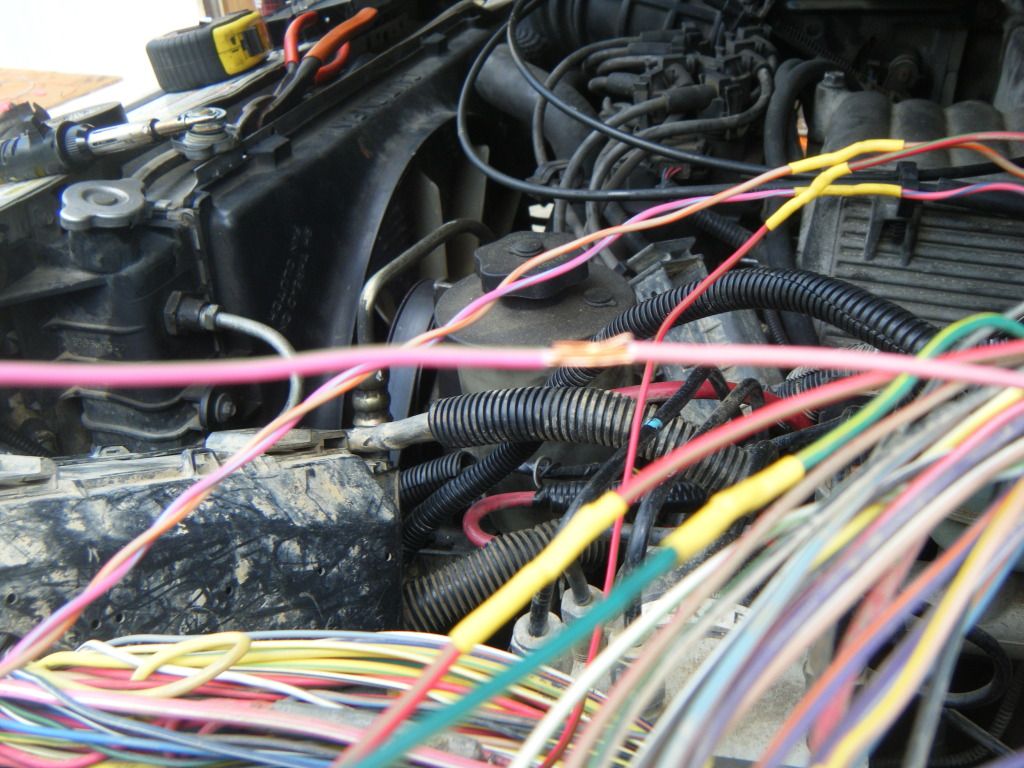 Then, take a piece of solder and wrap it around the bare section of wire, wrapping it tightly. This makes the solder joint nice and tight and neat...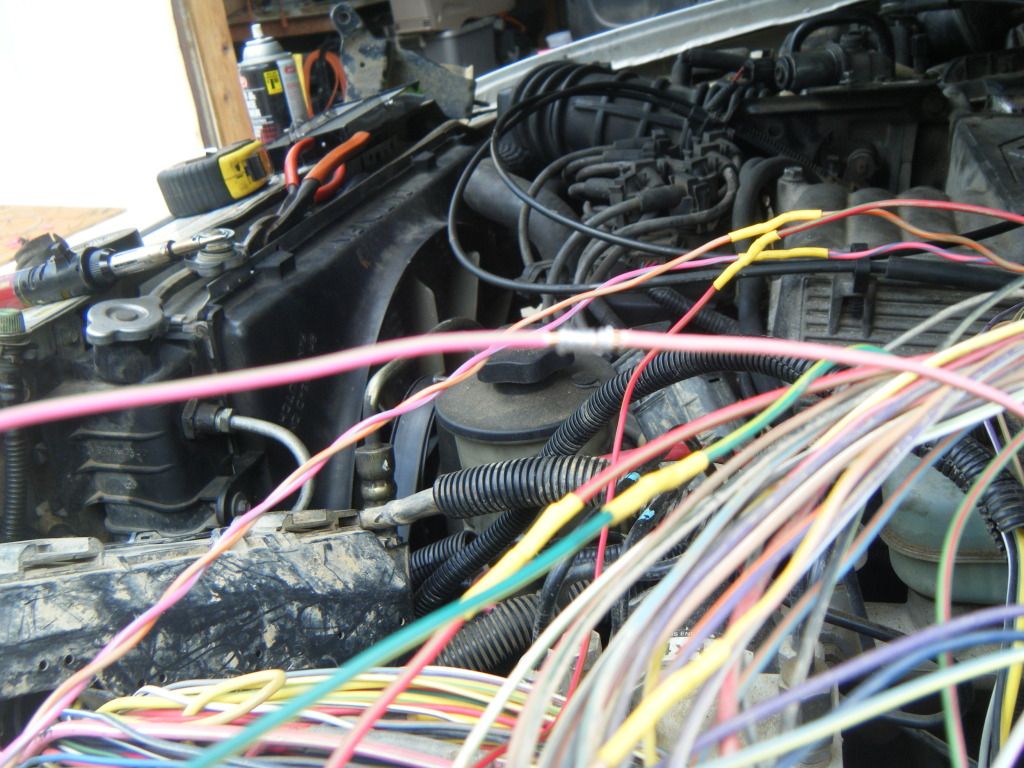 Then, take the solder gun and with the solder gun at temp, touch the joint to be soldered. Within seconds, the solder that you wrapped around the joint will melt and flow through the wires, soldering the wires together....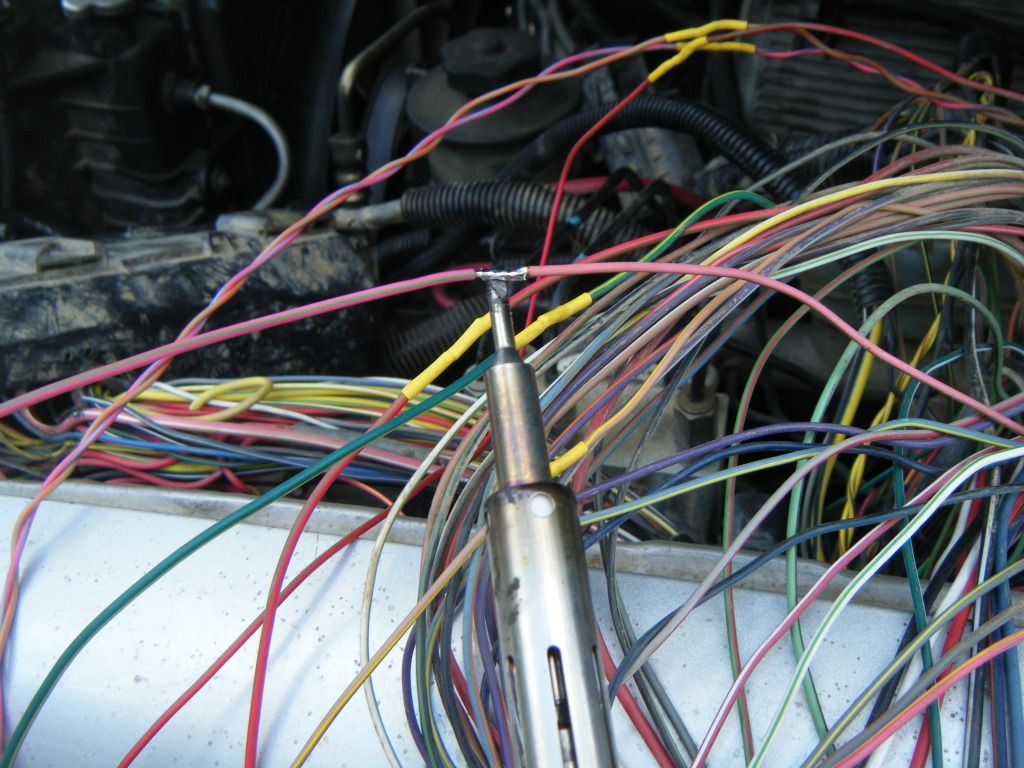 After the joint is soldered, slide the heat shrink over the joint and apply heat. Be sure to overlap the joint on each side to protect the joint...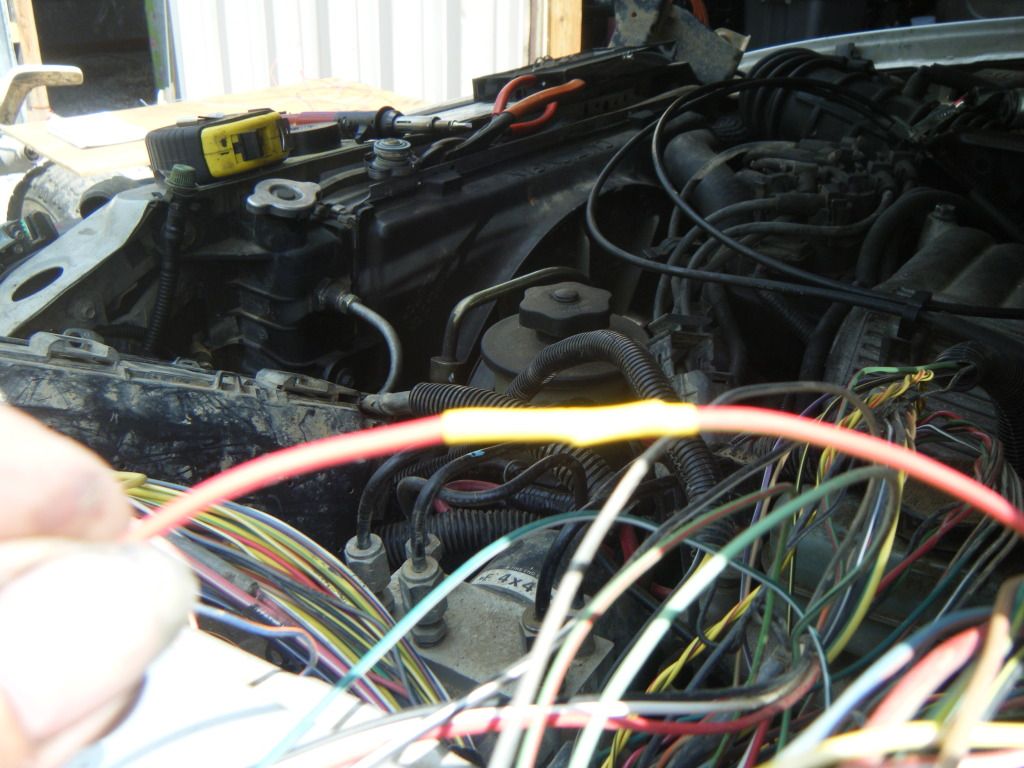 Now you have a properly, well secured soldered joint. Enjoy.
SVT